Skip Navigation
Staller Center Gala 
The annual Staller Center Gala is a celebration of the arts.   Gala supporter tickets are the best way to enjoy the evening, as they include reserved seating in our VIP section, admission to our Gala Celebration* after the show, and acknowledgement in the Gala Program gold pages. 
Gala Supporter ticket proceeds are invested in Staller Center programming and Educational Outreach initiatives.   This event helps us continue to bring the arts to our community, and we appreciate our Gala Supporters. 
---
2023 Staller Center Gala featuring 

American Ballet Theatre


March 4, 2023 at 7pm

 
PURCHASE GALA VIP TICKETS HERE

ABOUT THE SHOW:


The 2023 Gala features American Ballet Theatre (ABT) in their first-ever appearance at The Staller Center.  Considered one of the greatest classical dance companies in the world, ABT has been revered as a living national treasure since its founding in 1939.  In 2006, ABT was designated America's National Ballet Company® by an Act of U.S. Congress.


This show will sell out quickly, so reserve your premium Gala Supporter seats, which include Gala celebration tickets, as soon as possible.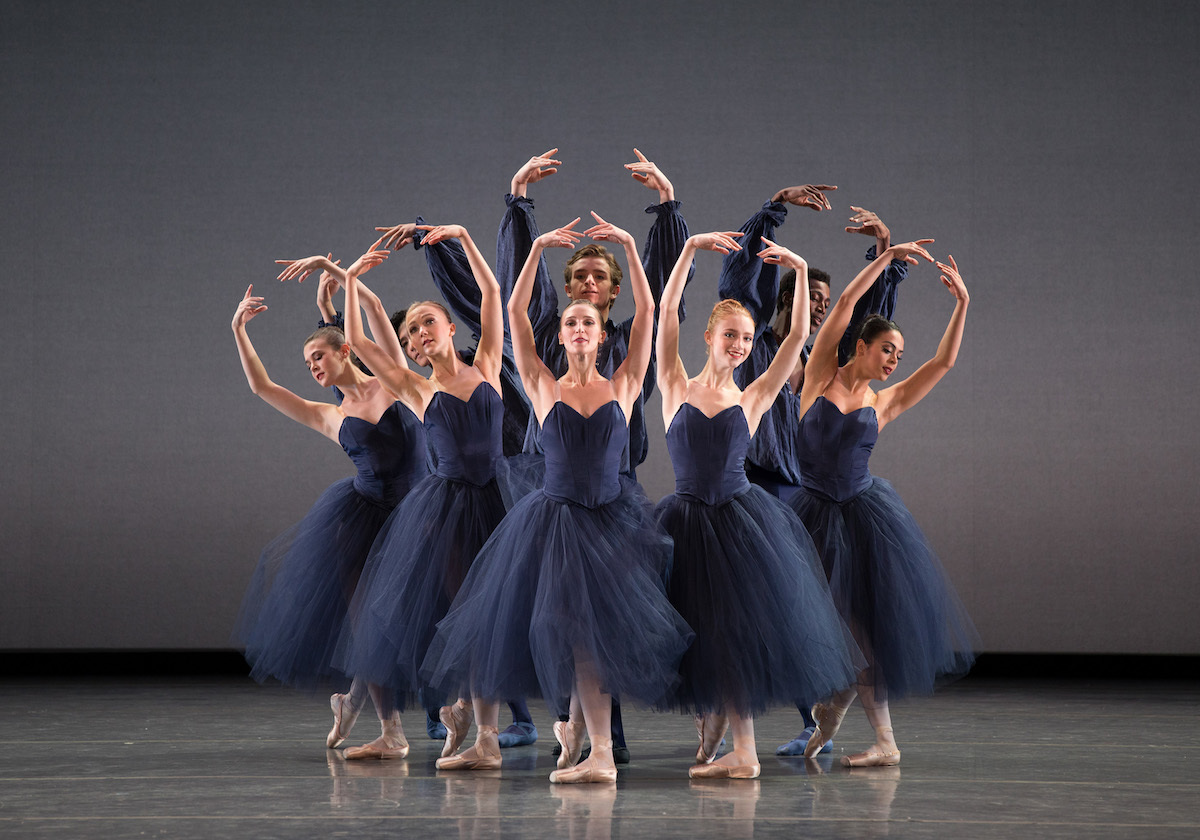 Scene from New American Romance.   Photo: Rosalie O'Connor
The Gala Supporter Levels are as Follows:


$5,000 Benefactor - 8 VIP Tickets *
$2,500 Patron -  6 VIP Tickets *
$1,200 Sponsor -  4 VIP Tickets *
$600 Contributor -  2 VIP Tickets *
$300 Donor - 1 VIP Ticket *

PURCHASE GALA VIP TICKETS HERE

 

 


*All VIP Tickets include:   Preferred seating
Entry into the Gala Celebration following the show
& acknowledgement in our Gala Program.