Skip Navigation
STALLER LOVES OUR SEAWOLVES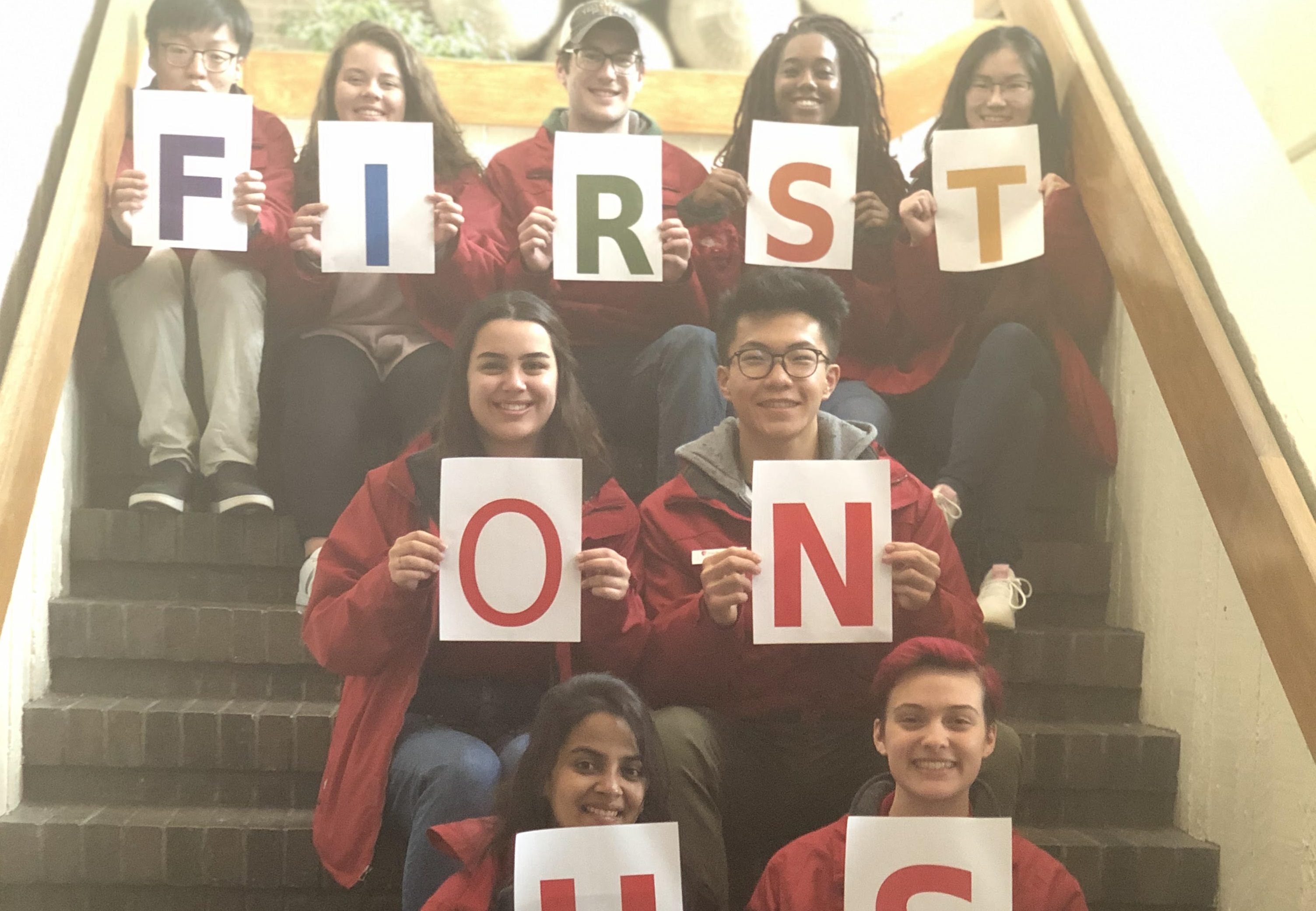 The Staller Center is proud to be the cultural hub for Stony Brook University students.  

All virtual programming is FREE to Stony Brook University Students, including our Virtual Stony Brook Film Festivals and Spring and Fall Film Series.
When it is safe to do so, the Staller Center will continue to offer the First On Us program, which provides a  complimentary ticket to any LIVE show of choice at the Staller Center for all Freshman, as well as first-year transfer, med students, grad students, residents and fellows. 
WE RISE TOGETHER: A SEAWOLVES ARTS SHOWCASE
The Staller Center for the Arts, The Office of Equity & Inclusion, and The Division of Student Affairs at Stony Brook University
are proud to present the SEAWOLVES ARTS SHOWCASE.
We were thrilled with the numerous submissions from Stony Brook Students, Faculty, and Staff.
The range of talents and ideas from our campus seems to have no boundaries as, indeed, we rise together.