Skip Navigation
ON THE SCREEN IN HD
Met Opera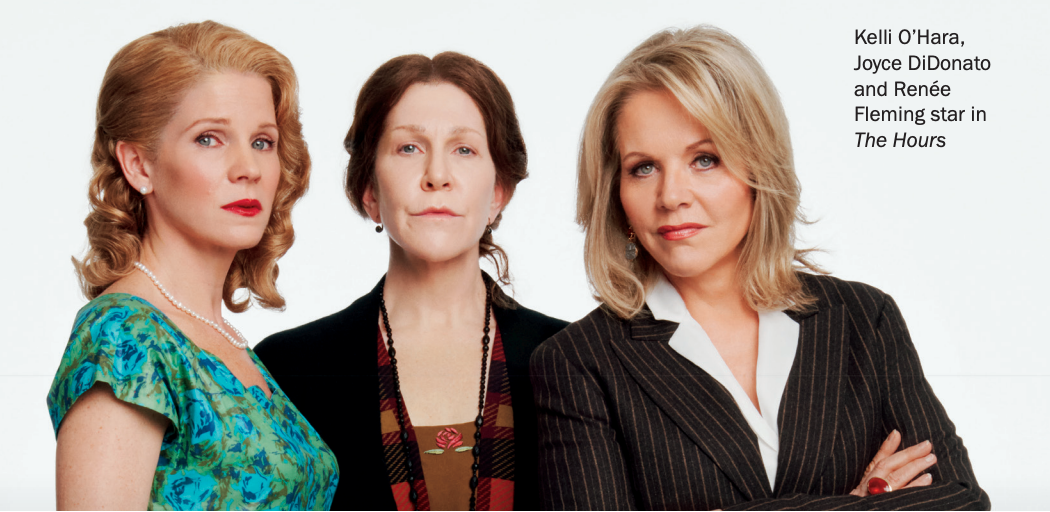 MEDEA (Cherubini)
Encore Performance: Sunday, October 23, 2022 at 12:55pm
LA TRAVIATA (Verdi)
Encore Performance: Saturday, November 12, 2022 at 12:55pm

FOR FAMILIES IN ENGLISH:  MAGIC FLUTE (Mozart)
Encore Performance: Saturday, December 3, 2023 at 12:55pm

THE HOURS(Kevin Puts)
Encore Performance: Saturday, January 7, 2023 at 12:55pm
FEDORA(Giordano)
Live Performance: Saturday, January 14, 2023 at 12:55pm
LOHENGRIN(Wagner)
Encore Performance: Sunday, March 19, 2023 at 12:00pm
FALSTAFF(Verdi)
Live Performance: Saturday, April 1, 2023 at 12:30pm
DER ROSENKAVALIER(Strauss)
Encore Performance: Sunday, April 16, 2023 at 12:00pm
CHAMPION(Blanchard)
Encore Performance: Friday, May 5, 2023 at 7:00pm
DON GIOVANNI (Mozart)
Live Performance: Saturday, May 20, 2023 at 12:55pm
DIE ZAUBERFLÖTE(Mozart)
Encore Performance: Thursday, June 15, 2023 at 6:00pm
More Shows in HD!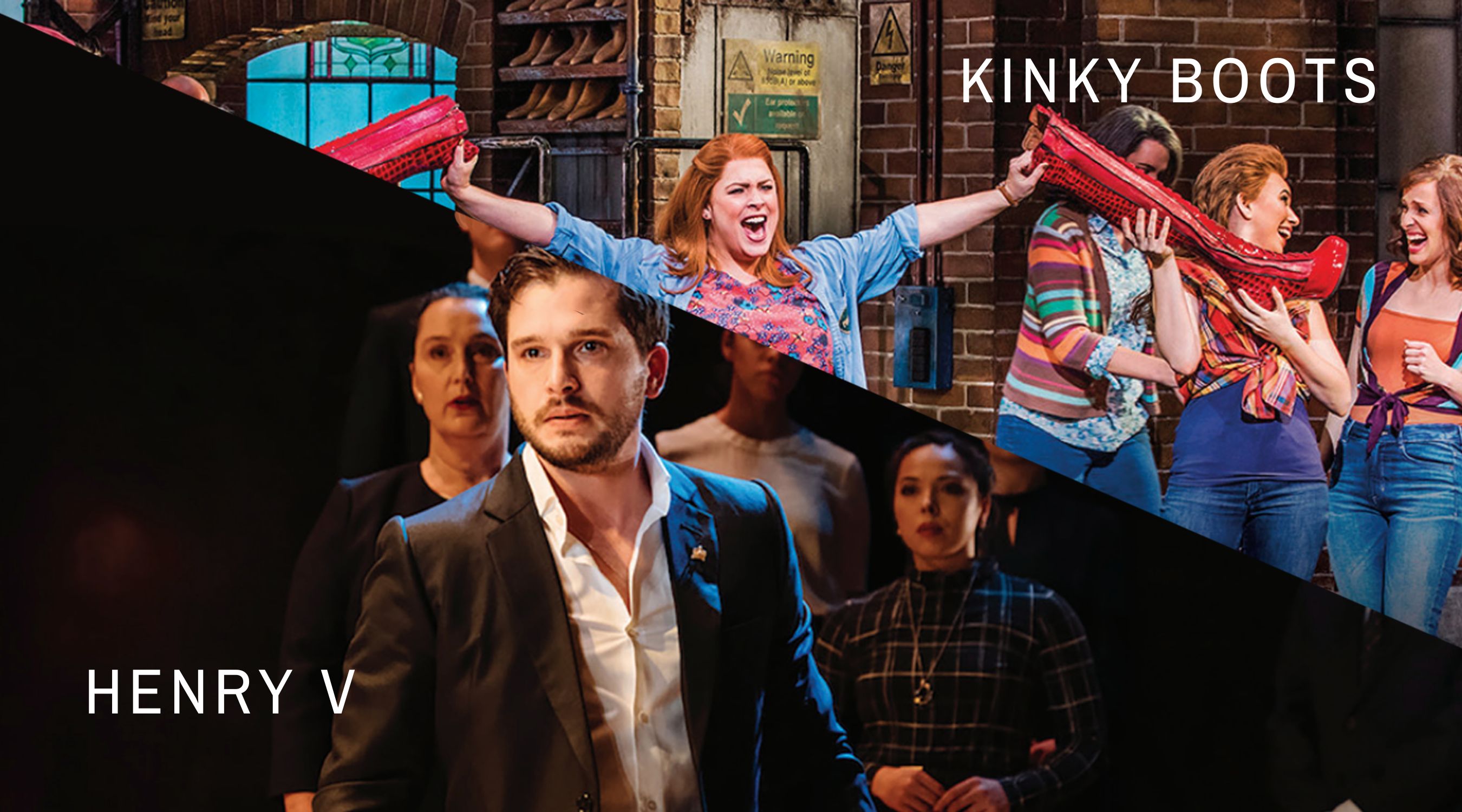 KINKY BOOTS
Friday, November 11, 2022 at 8:00pm

Direct from the London stage, the 'freshest, most fabulous, feel-good musical of the decade' (The Hollywood News) KINKY BOOTS, comes to U.S. cinema screens with this dazzling musical.  
With songs by Grammy® and Tony® winning pop icon Cyndi Lauper, direction and choreography by Jerry Mitchell (Legally Blonde, Hairspray) and book by Broadway legend Harvey Fierstein (La Cage Aux Folles), this 'dazzling, fabulously sassy and uplifting' (Time Out) award-winning musical celebrates a joyous story of Brit grit to high-heeled hit as it takes you from the factory floor of Northampton to the glamorous catwalks of Milan!
HENRY V 
From the London Stage: Sunday, November 13, 2022 at 7:00pm
Kit Harington (Game of Thrones) plays the title role in Shakespeare's thrilling study of nationalism, war and the psychology of power. Captured live from the Donmar Warehouse in London.
Fresh to the throne, King Henry V launches England into a bloody war with France. When his campaign encounters resistance, this inexperienced new ruler must prove he is fit to guide a country into war.
Directed by Max Webster (Life of Pi), this exciting modern production explores what it means to be English and our relationship to Europe, asking: do we ever get the leaders we deserve?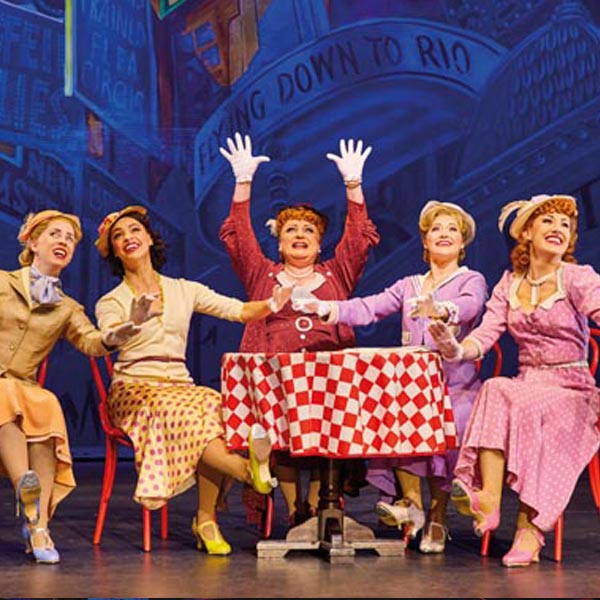 42ND STREET
From the London Stage: Friday, March 31 at 8:00 pm 
42nd Street is the Broadway song and dance musical extravaganza, featuring the iconic songs
'We're In The Money', 'Lullaby Of Broadway', 'Shuffle Off To Buffalo', 'Dames' and 'I Only Have
Eyes For You'. With the show's largest ever staging, this is a musical like no other. Entertainment
doesn't get bigger than this. April 3rd 1933 Young Peggy Sawyer is fresh off the bus from small-town
America and just another face in the chorus line of 'Pretty Lady', the new Broadway show to be
directed by the legend-ary Julian Marsh. But when the show's leading lady, and resident diva,
Dorothy Brock is injured, Peggy's dreams of stardom might just come true. Originally directed and
choreographed by American star of stage and screen Gower Champion, this revival of the Tony and
Olivier Award® winning tap spectacle is directed by co-author Mark Bramble, and comes to you from
its West End spiritual home, the Theatre Royal Drury Lane.
 Click here to order tickets

Please note that Fall 2022 Live Season discounts & promotions do not apply to HD broadcasts.